Marco and Lisa
BEST PARENTS
FOCUS ON A CLUSTER
Marco and Lisa take part in the instant wins and they are involved in digital collection, thanks to frequent cross-purchases of Plasmon items on sale both online and offline.
88%
72%
36%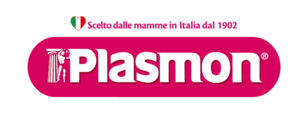 Digital collection to improve loyalty and sell-out
project type: Digital Collection
goals: Sell-out strategy, Database Building, Ongoing programme
The Plasmotti project supports the brand in its relationship with its end consumers through a sell-out strategy and it allows the making of a behavioural database. Consumers are engaged through instant win games and involved in a digital collection.