Edoardo
ICE CREAM TOP SUPPLIER
FOCUS ON A CLUSTER
The agent in the Ice Cream Top Supplier cluster is engaged by the programme and tries to set up the display case or counter display correctly, following the requirements set by the Brand. He takes a picture of the display and upload it to the dedicated platform, receiving high-appeal benefits.
53%
70%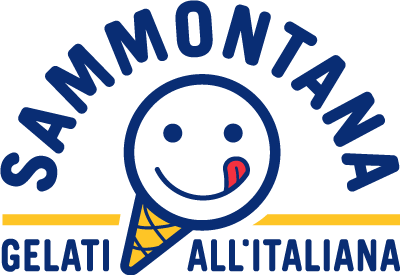 Map stores establishing a value relationship with agents
project: La vetrina che fa slurp
project type: Trade Incentive
goals: Brand-Agent Relationship, Database selling points
"La vetrina che fa slurp" is a loyalty program aimed at creating a relationship of trust between the agents and the Brand. Sammontana launches this loyalty program to engage the agents, with the aim of improving the promotional display of the Sammontana ice-cream products inside the selling points, supporting the sales of the new products.