Leonardo
WINE LOVER
FOCUS ON A CLUSTER
The Wine Lover learns about the initiative through an adv campaign on social networks. He buys cross-brand references, increasing his average purchase. He scans his purchase receipt and obtains points based on his purchases that allow him to reach the threshold of his interest to receive the prize.
54%
3.3%
61%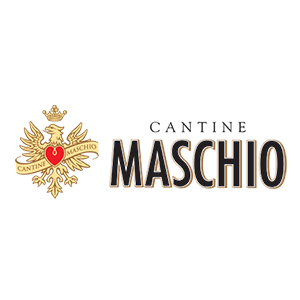 A behavioral loyalty program to build a relationship with customers
project: Uncork your prize
project type: Digital Collection
goals: Customer Activation, Customer Engagement, Cross-selling
Cantine Maschio, a leading winery in the production of Prosecco and sparkling wines, chose Advice Group as its technical and strategic partner to develop a digital collection project aiming at understanding its customers' buying habits, involving them in an activity oriented to improve retention rate and encourage cross-selling.