Diego
BOGOTANEAR BASIC USER
FOCUS ON A CLUSTER
Diego found out about his rewards and where to collect them thanks to the Chat Bot Messenger. He won a ticket to the World Adventure Park in Bogota. To win the most coveted rewards, he needs to purchase more different Cafè Sello Rojo package sizes.
Number of bets
Number of Chat
57%
Number of bets
Interactions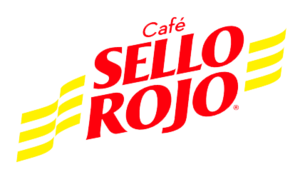 Chat Bot Messenger to improve loyalty
project type: Bot Messenger
goals: Database building, Up e cross selling, Chat bot assistant
For Café Sello Rojo and the Nutresa Group, leader in the production of coffee in Colombia, Advice has set up the first Behavioral Marketing activity in the Country, for which a Bot Messenger has been implemented in order to make participation and the localization of the sales points in which to collect the prizes easier.