Jorge
BRAND LOVER
FOCUS ON A CLUSTER
By constantly participating in the suggested missions and getting involved in marketing activities related to his interests and habits, the brand lover has developed a stronger relationship with the brand. He trusts the brand and this leads him to choose it regularly.
60%
79%
Number of bets
Giocate effettuate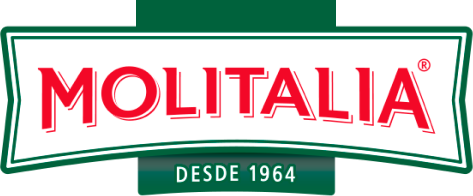 The loyalty building strategy
project type: Customer Activation
goals: Brand Awareness, Up&Cross selling, Database building
Molitalia, a leading Peruvian company operating in the food manufacturing industry, has turned to Advice to implement a twofold strategy: improving the inventory turnover of certain categories of products and increasing consumer-brand identification. Now in its second edition, the campaign aims at improving consumer retention through an interactive promotional activity. The rewarding system supports up and cross selling and ensures ongoing consumer engagement.