Monica
MODEL PHARMACIST
FOCUS ON A CLUSTER
The model pharmacist has registered on the site, participated in instant wins and accumulated lots of points. The mission of the month, that will let her to earn extra points, is to get agents and pharmacies involved through the member-get-member feature.
86%
31%
60%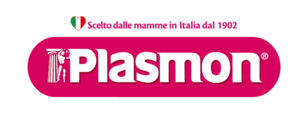 A digital loyalty strategy to increase sell-in
project: Plasmon Vip Club
project type: Trade Incentive
goals: Trade Incentive, Incremental turnover
Vip Club is an incentive trade project involving direct Heinz agents and their pharmacies of reference, to increase the product sell-in of this channel too. Heinz has chosen to entrust in the loyalty currency myprize platform, a tool which enables pharmacists and agents to freely reward themselves.