Katia
Battimix silver user
FOCUS ON A CLUSTER
The silver user has accumulated points and was rewarded with a pair of House of Marley headphones. To access the final draw and win a trip, she must enter at least 10 codes.
20%
15%
66%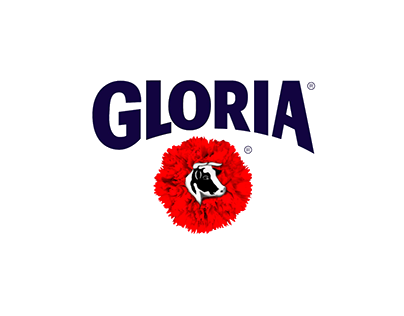 The short collection oriented to cross-selling
project type: Digital Collection
goals: User Engagement, Database Building, Up and Cross-selling
Gloria supports the launch of new products for Battimix kids with a short collection focused on cross selling. By means of simple mechanisms, the digital collection provides for consumer engagement, prompting them to play the codes on the promotional products on the dedicated website.