Federica
WILD COWGIRL
FOCUS ON A CLUSTER
La Wild Cowgirl è una frequentatrice sporadica del ristorante Old Wild West che viene ingaggiata dalla promo. Acquista un menu combo con Coca-Cola e riceve un codice univoco che gioca su una piattaforma dedicata. Viene incentivata, tramite comunicazioni 1to1, a tornare nello store per ottenere ulteriori possibilità di vincita.
34%
20%
23%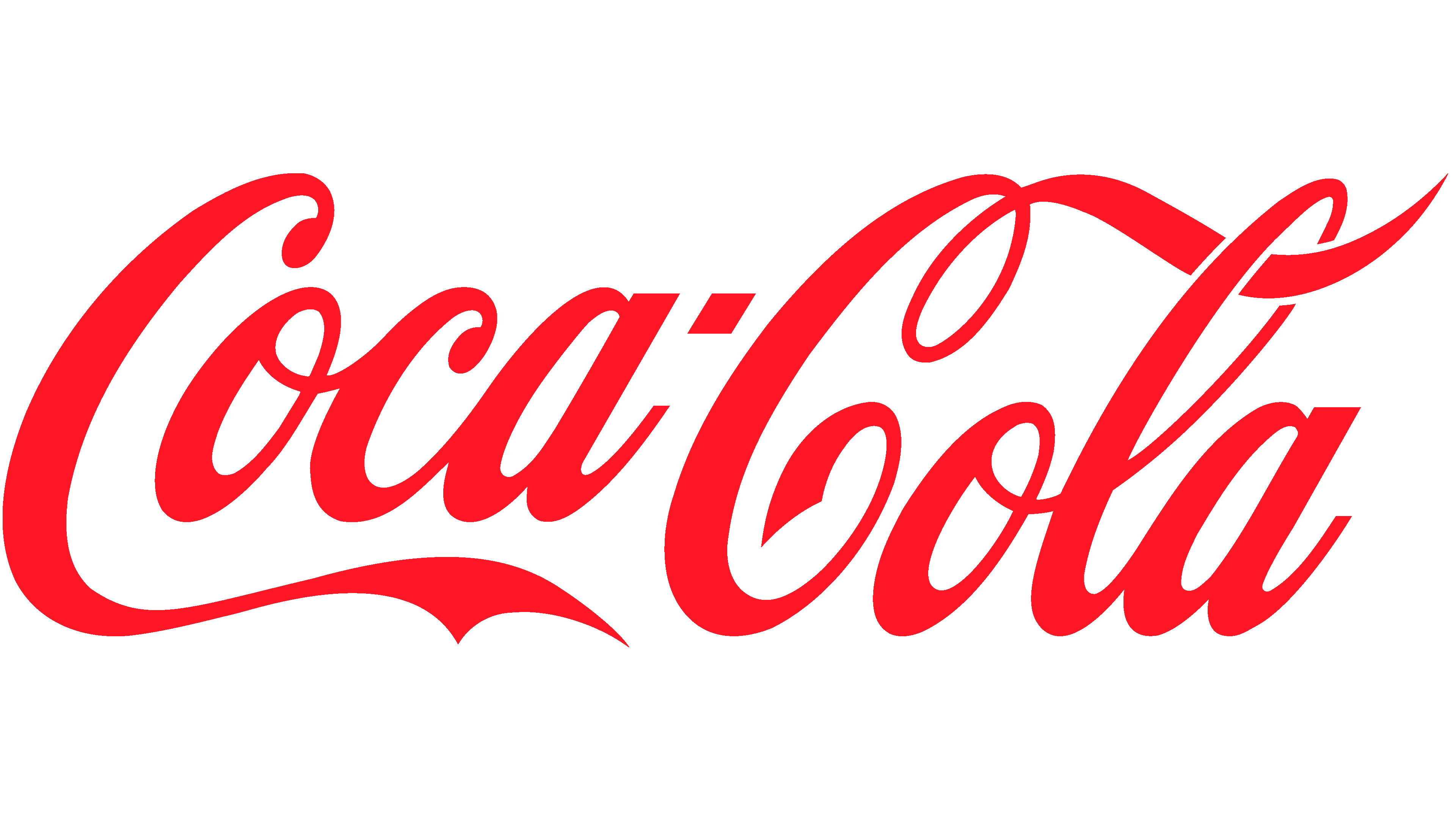 Un'attività di boosting per incentivare il drive to store
project type: Consumer Solution
goals: Database building, Up-selling, Engagement, Drive-to-store
Coca-Cola si è affidata ad Advice Group per gestire un'attività dedicata ai suoi clienti nella rete di punti di ristorazione Old Wild West. Il principale obiettivo di Coca-Cola è proporre al proprio partner un'attività, diversa dalla classica promo basata su bibita omaggio o taglio prezzo, con lo scopo di aumentare il valore dello scontrino medio e incentivare il drive to store.